Skua Surfboards, Welsh manufactured surfboards by the shaper Ben Newland to suit your surfing needs.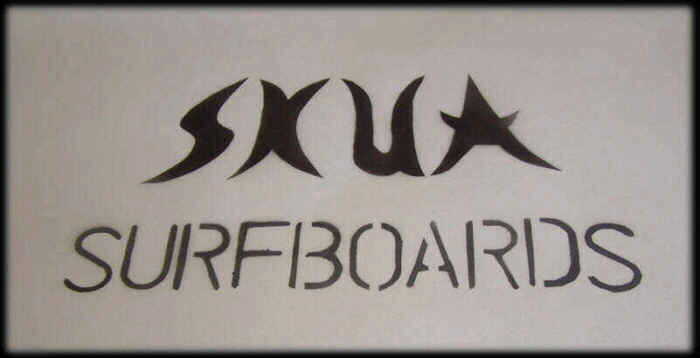 Custom Surfboards from Cardigan Bay, West Wales, UK. Designed, Handshaped and Glassed by Ben Newland.
Fish - Thrusters - Gun Shapes - Funboards - Mini Mals - Mals - From Beginner Boards to Expert - Shaped, Sprayed and Glassed to your desire.
Click on the Logo to Enter the Skua Surfboards Website
The ultimate quiver-